Mercy is shown us Hawks, in the form of cloud cover over the southern Arizona desert.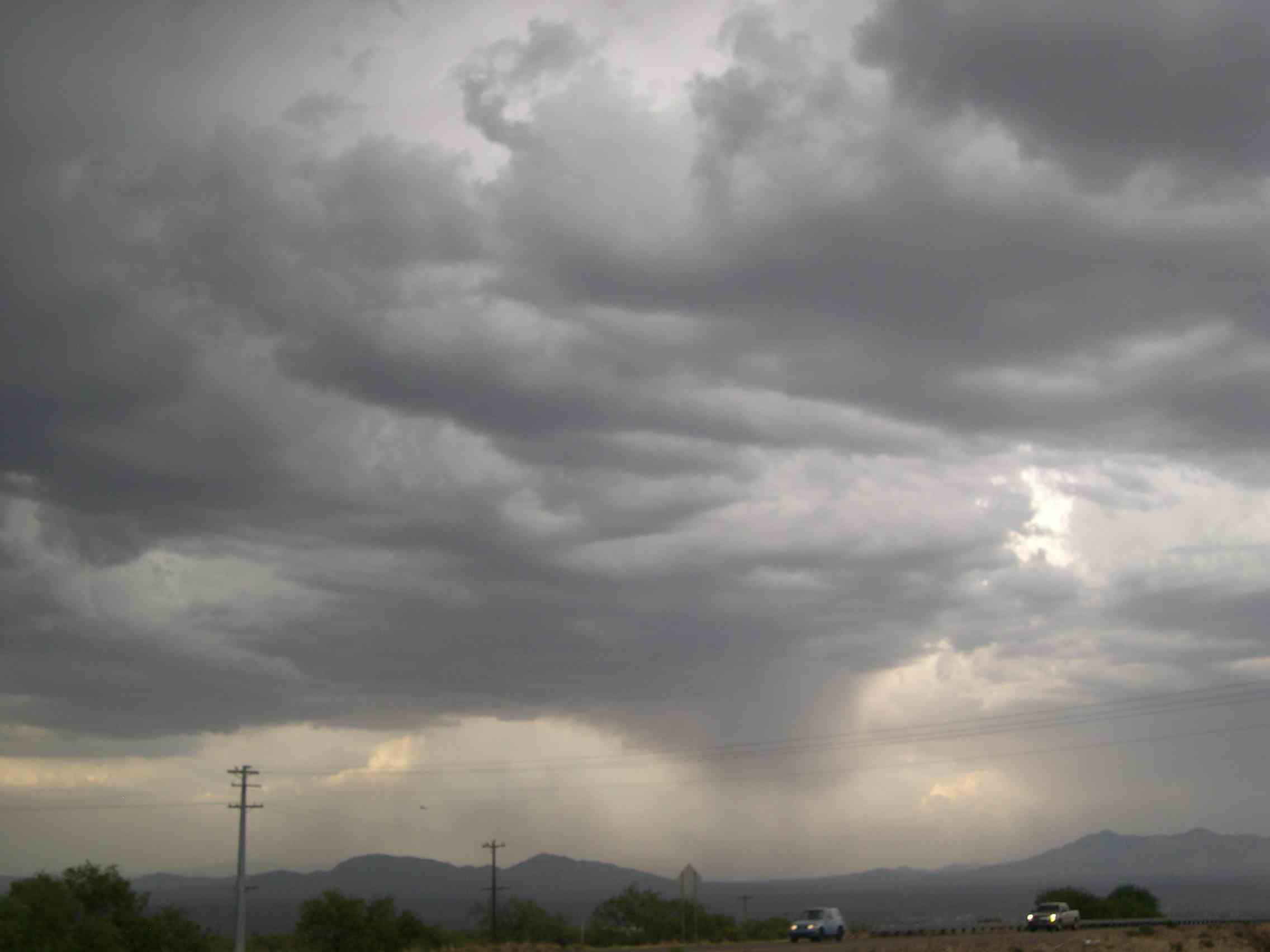 Shawn Nourse the trucker's son is at the wheel, silent and steady.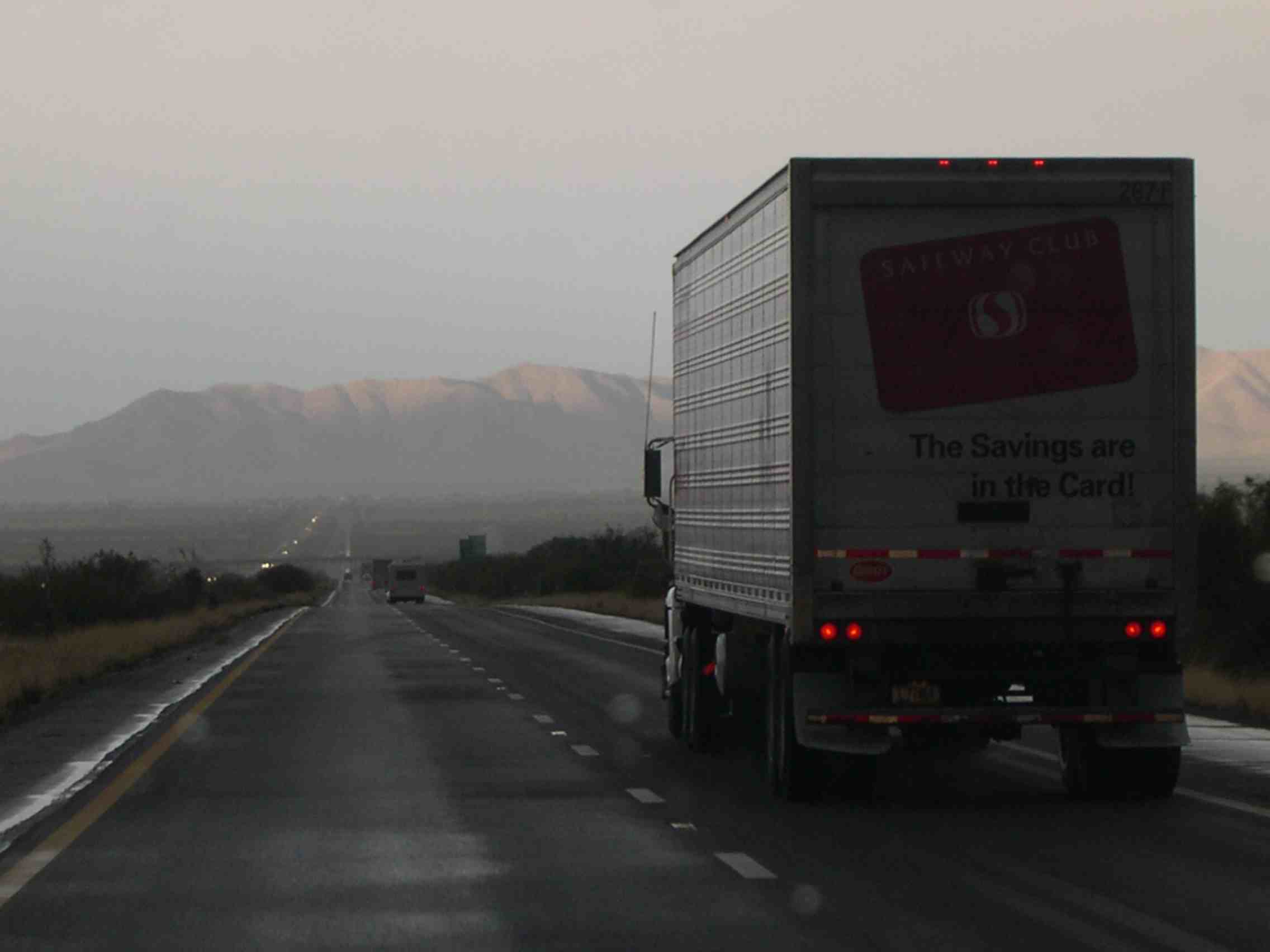 And soon the sun is way down, lonely headlights mark the darkness, and the Hawks retreat to the cerebral, their favorite highway game, a kind of rolling Jeopardy where the winner of the last question becomes the host.
The game is called Drummers and Drumming, and this is exactly how it went:
Name one of the two Lynyrd Skynyrd drummers?
Artemis Pyle
Which Grateful Dead drummer is worse than the other one?
Mickey Hart
Who's the other one?
Bill Kreutzmann
Which Willie Nelson drummer is worse than the other one?
Paul English
What UK drummer shares a name with an ISHILA member?
Paul Marshall
Who said, "if your drummer didn't show up, call me, I can show up in 15 minutes and I'm better than no drummer at all."
Carmine Sardo
Who is Louie Prima's drummer?
Sam Butera
Who played drums on Traffic's song "40,000 Headmen"?
Stevie Winwood
If you are playing in 7 in Bulgarian music what are the typical accents for a percussionist?
1, 3, and 5
Who played drums in the 80's progressive country instrumental trio The Dixie Dregs?
Rod Morganstein
Who was the drummer that backed up Phil Collins during his solo career? (hint: this drummer also played with Frank Zappa during the early 1970's)
Chester Thompson
Who's the king of Afro Beat?
Tony Allen
Name one of Toto's early percussionists?
Lenny Castro
I'm going to name three songs. Which song did Jeff Porcaro NOT play drums on?
"Dirty Low Down" by Boz Skags
"Roasanna" by Toto
"Peg" by Steely Dan
The correct answer is "Peg" by Steely DanWho was the drummer on Steely Dan's "Peg?"
Steve Gadd
Who played drums in Queen?
Roger Taylor
Who played drums on "Take Five" by Dave Brubeck? (Hint: this drummer was the author of the book of drummer exercises "Portraits of Rhythm")
Joe Morello
Who are the Allman Brothers drummers?
Jaimo and Butch Trucks
What brand of drums did Ringo play is his classic period? (this one's easy)
Ludwig.