The Mangy Moose is a very large bar in the Teton Village complex, with posters in the band room letting you know that Charlie Musselwhite, Burning Spear, Yellowman, and the North Mississippi Allstars play here regularly. We sound check, check into nearby condo rooms, very deluxe, and the Moose witty waitress Casey feeds us out on the deck as the sun goes down. The Hawks make a wager on how soon the sun goes down. Paul L's the clear winner, until a 13 year old kid at the next table gets in on a last minute wager, makes the winning bet as his mom and dad, in big cowboy hat from Montana, laugh. Rob wins the Hawks pot back by guessing the state the family is from. Montana.
Two sets for a sleepy summer crowd, highlighted by many friends of Paul L's sister Mary showing up as well as a surprise visit from the Sharborough's of Rochester, MN. It's great to have a roomful of beautiful women filling the dance floor. Life on the road.A Maker's Mark end of tour celebration back at our condo: we make it through most of Dazed and Confused (brilliant movie), crash out, a deep drool filled sleep for the weary Hawks. We've been through 28 states on this summer tour, played 37 shows if you include radio appearances. It's time to go home.
Next day, pack up the faithful Yukon, breakfast at our favorite hipster cafe in Wilson, WY, over the Tetons to green, green Idaho.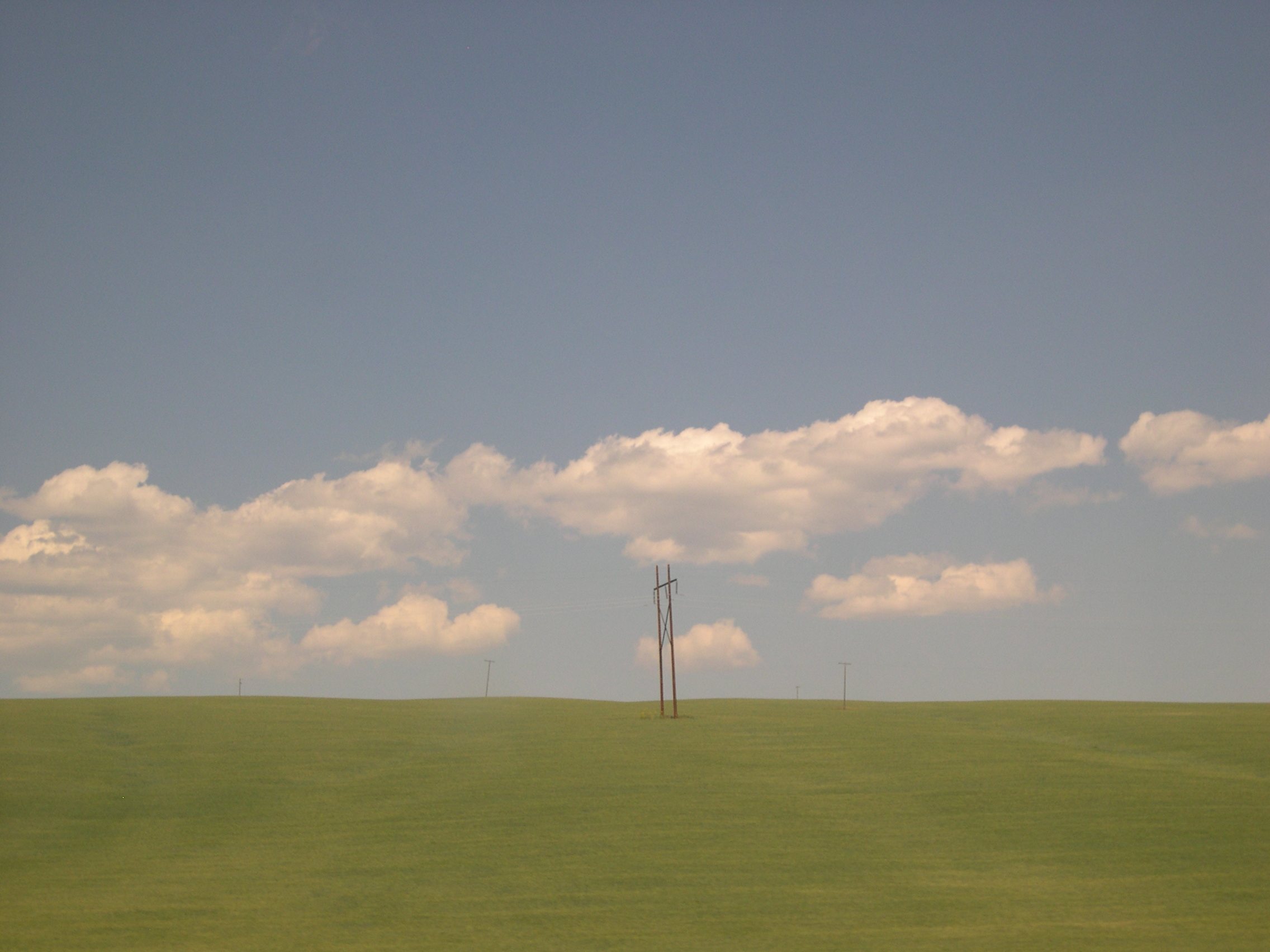 We're motivated now. We're on a deadline, far more serious than making soundcheck: dinner at the beloved Red Iguana Cafe in Salt Lake. The Hawks have managed to eat here several times on our way to and from mountain states gigs, and the Cafe even put Paul M's review from this very tour diary on their website. So we power through beautiful Farm Idaho, honk the horn at the Utah border, and by late afternoon on I-15 we espy that beacon of food and Mormonism, the Wasatch Range. We're on time. The sun sets on our anticipation as we park in the still baking parking lot. Not too bad of a wait. We're in.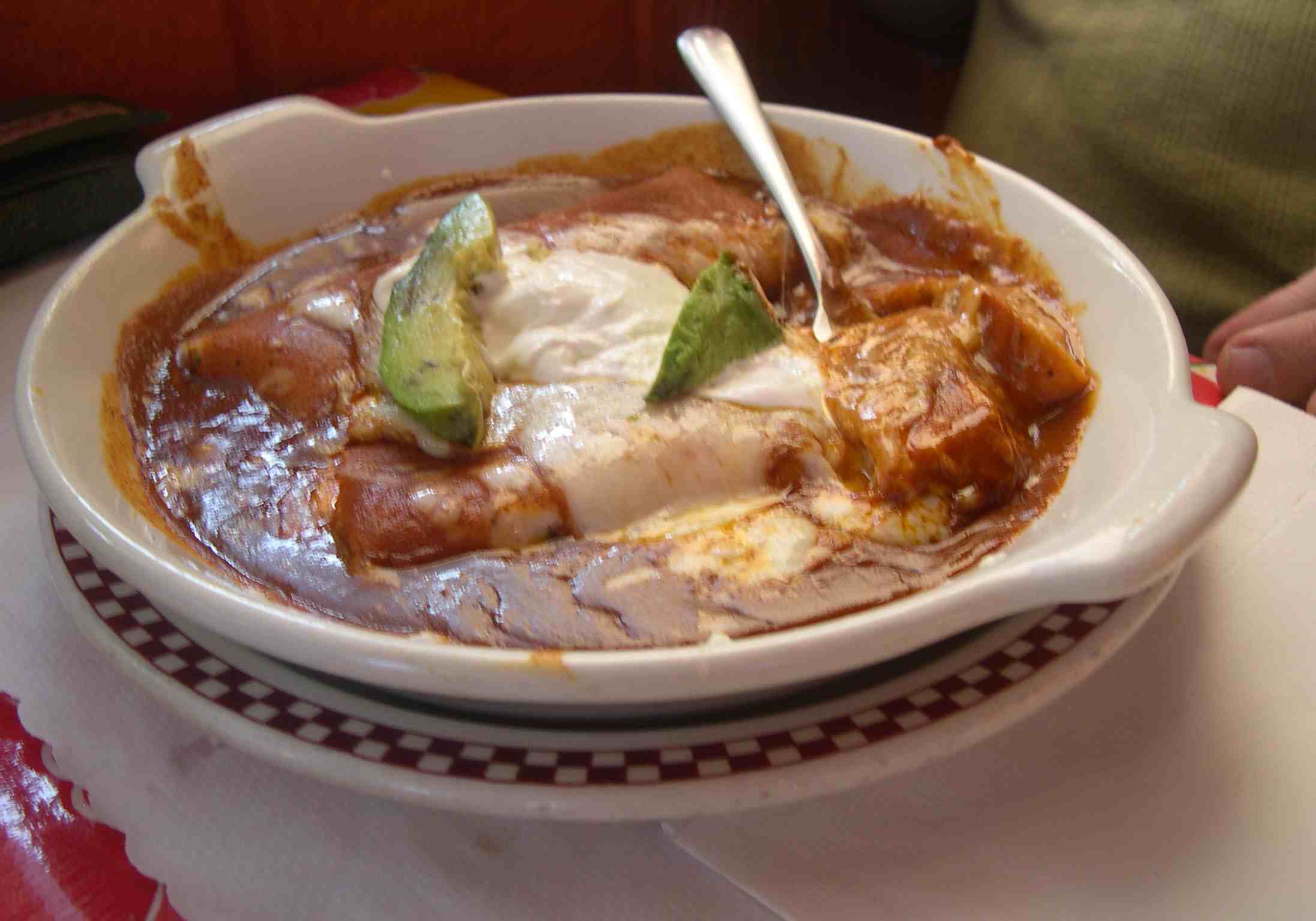 Delicious. Words fail us. We stagger out into twilight, back in the Yukon, south towards unknown night lodging.